Gastronorm Containers Food Pan
Specifications
Item NO.
22113A 22117A
Description

Gastronorm Containers Food Pan

Capacity

/

Product size

652*532 mm

Material

S.S.

Carton Size
22113A 20mm/0.8", 4.5ltr
22117A 65mm/2.5"
22118Q 100mm/4", 28ltr, anti-jamming
22119Q 150mm/6", 42ltr, anti-jamming

Introduction of Gastronorm Containers Food Pan
Gastronorm Containers Food Pan use mostly in our daily life, we can see it everywhere like canteen, restaurant, hotel and other food catering store. There are different site to place the food into it and present the food, whether it serving dishes, snacks, cooking oil or soup, etc.

The stainless steel gastronorm containers food pan is reinforced and durable, antibacterial and moisture proof, safe and easy to clean.

SUNNEX S.S. food gastronorm containers food pan is for all your catering needs, it available in many styles to fit any servicing occasion. It offering different capacity to catering different food. The stainless steel material is durable use and easy to clean.

SUNNX Food grade S.S Food Container designed with a rounded edge to prevent cuts to your hands during use, it also widen the edge for easy lifting, offering different size for customer choose.
Features of Gastronorm Containers Food Pan
·Widen the edge for easy lifting.
·Reinforced and durable, wide range of food containers
·Gastronorm Containers Food Pan is hygienic & convenient to use
·Washable



Details
Usage: Gastronorm Containers Food Pan is used in catering, restaurant, hotel, buffet, party and wedding, etc.
Warranty: Sunnex Gastronorm Containers Food Pan provides one-year warranty.
Technology: BSCI, FDA, LFGB
Packaging: SUNNEX provide a variety of packaging methods for you to choose.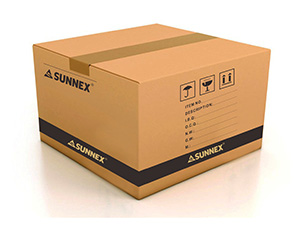 Way of transportation: by sea, by air, by express and by railway.
Payment: T/T, 30%deposit, 70%balance before shipment
Company: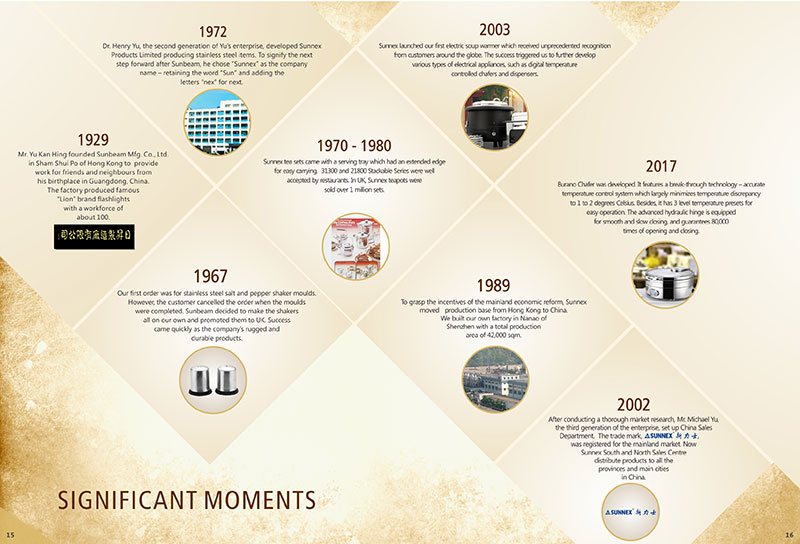 Sunnex Products Limited continually adheres to the fine traditions: Honesty, Innovative Products Designs and Supreme Quality and Service. Sunnex's steady and secure operation enables Sunnex brand to gain valuable support and trust from our customers.
To withstand the intense competition in the market, we enhance our competitiveness by exploring new markets and developing new products, such us Gastronorm Containers Food Pan. We always bear in mind the need of our customers and the expectation of end users to optimize our product design and service. In addition, we emphasize on thorough market research and comprehensive coverage of our supply chain to provide practical and efficient solutions to our customers. By implementing these strategies, Sunnex has achieved mutual benefits with our customers.
In next 10 years, we foresee a series of changes in catering equipment industry in China. Sunnex, as a professional brand of over 40 years, must keep pace with the times in pursuit of excellence.
Hot Tags: Gastronorm Containers Food Pan, Manufacturers, BSCI Manufacturers, Suppliers, Wholesale, Buy, Factory, Customized, In Stock, Free Sample, Brands, China, Made In China, High Value, Discount, Competitive Price, Buy Discount, Price, Quotation, CE, LFGB, FDA, UL, BSCI/ISO, NSF, Fashion, Newest, Quality, Advanced, Durable, Latest Selling, One Year Warranty, Classy, Fancy